Every game-based learning activity in ABC Reading Eggs Junior develops a range of early learning skills including
fine motor
communication
literacy
numeracy
vocabulary
alphabet skills.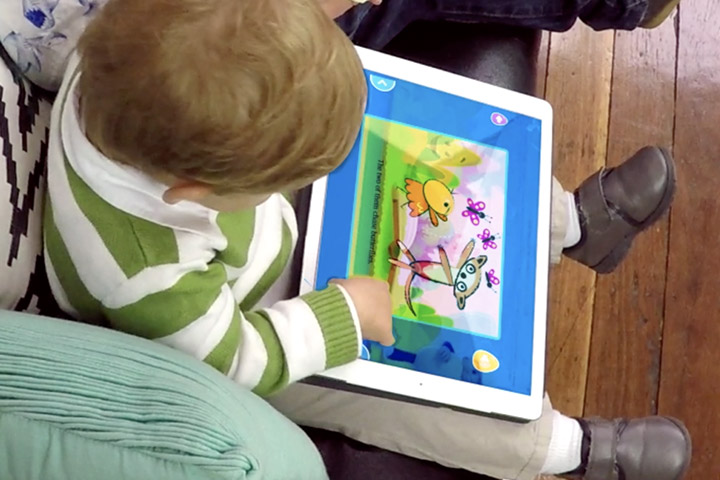 These learning activities have several levels or parts and can be repeated as often as your child wants. Activities become more difficult as your child advances, building memory, problem solving and higher order thinking skills.
There are three activity areas in Reading Eggs Junior which focus on different skills.